Our Commitment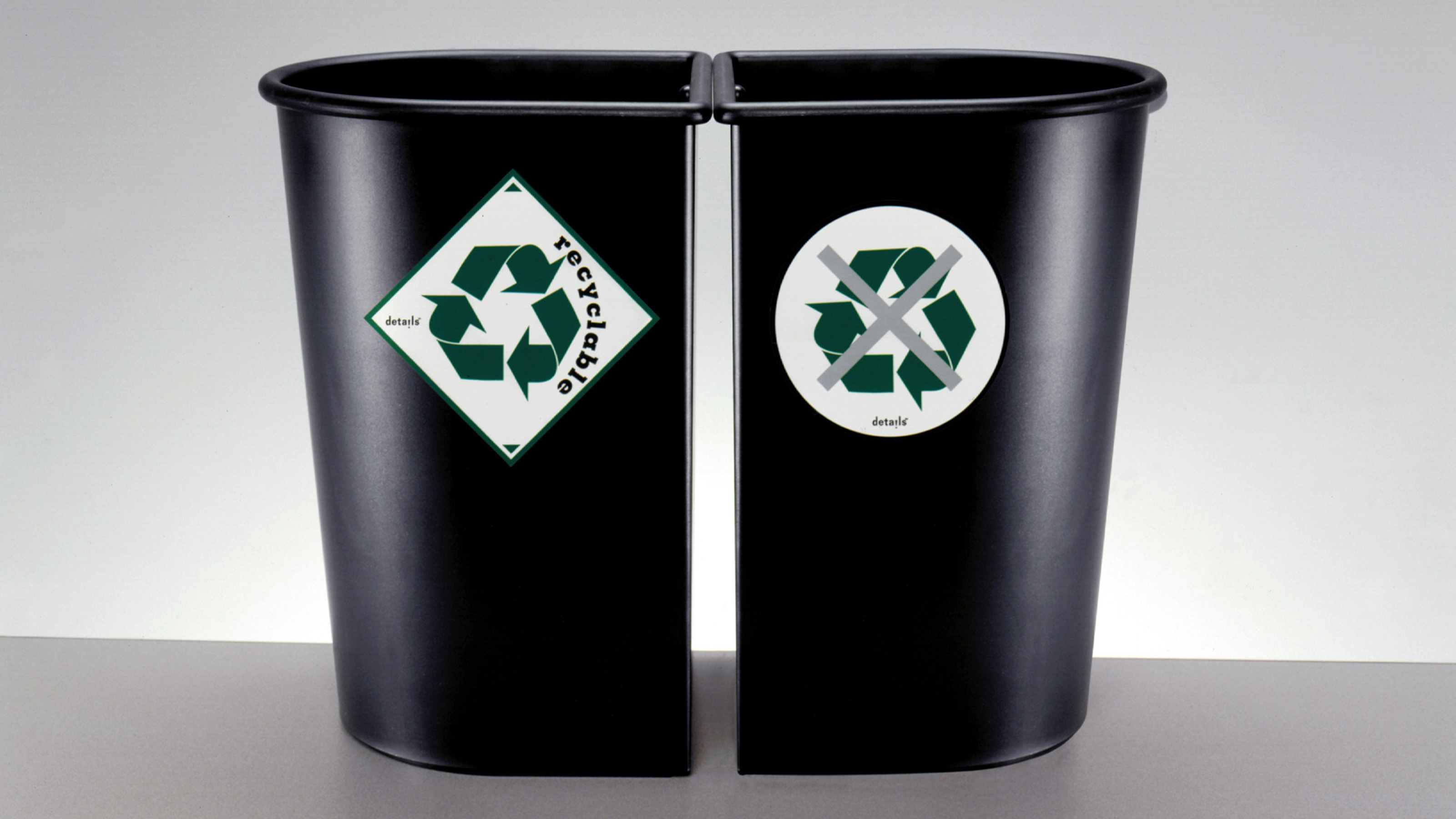 The interiors industry is one of the world leaders in building awareness and driving a greater sense of stewardship for our environment.  U S Business Interiors believes we should play a proactive role and contribute to improving our environment.   We're transforming the way we think, the way we work, and the way we go to market.
U S Business Interiors' environmental policy began with assessing our business: our offices, warehousing and distribution facilities, and business processes.  We ensure all products we purchase and consume for our own use are environmentally sound and practical.  For any waste, whether its office or operations generated, we recycle.  All recycled waste is supported from its point of origin through to our waste collector.
We educate our employees on our impact on the environment and what we can do as individuals to make a positive impact today and tomorrow.  We've held educational seminars from manufacturers, and highlight our corporate environmental efforts at companywide meetings.
U S Business Interiors' Corporate Resource Center has implemented processes which contribute to our ongoing support of environmental stewardship.
We use 100% recycled content copy paper and where practical, other products with recycled content.
We stopped using recyclable cups for beverages and provided reusable cups and lids for our employees.
We recycle our used ink and toner cartridges with our vendors.
From a delivery, installation, and warehousing standpoint, we've initiated many procedures to affect our impact on the environment.
We sort and recycle all waste related to our warehouse and delivery operations.
One of the items we recycle is scrap steel.  In calendar year 2013, we conservatively estimate that we recycled 46 tons of scrap steel.
Additionally, we have recycled approximately 45 tons of corrugated cardboard in 2013.
Each year, we estimate we receive approximately 7,500 pallets with furniture goods.   U S Business Interiors has sourced a means to reallocate these pallets back into the distribution market so they would not need to be disposed of into landfills.
We instituted a "no idling" practice with all our delivery vehicles to cut down on emissions and energy consumption when arriving at stops and/or waiting for loading dock access.
We maintain a long standing practice of ordering product to be delivered directly to our customers' site whenever possible.  This practice reduces energy consumption and emissions, as well as reduces packaging since many components shipped direct can be blanket wrapped.
When products need to be brought into our facility for redelivery, we consolidate those re-delivery trips as much as possible.
We use energy efficient light bulbs throughout our warehouse and office facility.
From a market standpoint, we can play an integral role by helping customers to understand choices that are more environmentally friendly and affordable.  Being responsible doesn't necessarily mean our customers have to spend more on a project. Many environmentally friendly products are becoming more cost competitive. With our ability to provide sustainable product offerings, we know we can deliver an overall project that meets budget and is also environmentally sound.  Helping customers understand which products are truly sustainable, as opposed to "green wash" marketing tactics is another way we can add value.  Helping customers reuse furnishings when and where it makes sense, is a practical and easy way to make environmentally sound choices.  We partner with brokers who assist us in finding "new" customers for an existing customer's furniture and therefore extend the useful life of many first generation products.
We also seek to align ourselves with manufacturers who reflect environmental values as part of their culture and market approach.  We're proud to be closely associated with Steelcase and their brand platform.  Their efforts on behalf of the environment are a testament to their commitment.  Steelcase offers more "cradle to cradle" certified products than any other company, inclusive of non-furniture related companies.  Steelcase also conducts life cycle assessments and is actively engaged in understanding their products' material chemistry, as well as the impact of the processes used to bring these products to market.
U S Business Interiors believes fostering an internal culture of environmental responsibility and offering the marketplace economically practical solutions that are environmentally sound are the two best methods we can support in continuing to have a positive impact on our environment.